Property Consultant
Welcome to the Marketing Campaign for 9 Byrne Court, MILDURA.
I am the selling agent and if you have any queries please do not hesitate to contact me
Tyler Martin
M : 0437 654 537
E : tmartin@ctfnre.com.au

Property Details
9 Byrne Court, MILDURA
PROPERTY TYPE
Industrial/Warehouse
LAND AREA
4367 sqm
FLOOR AREA
1900 sqm
Current Bid Price: $1,050,000
PRIME INDUSTRIAL PROPERTY, EXCELLENT LOCATION
5 Qualified Buyers - CURRENT BID PRICE $1,050,000
The property has not yet met reserve.
The Openn Negotiation (flexible conditions online auction) is underway and the property can sell at any time between now and the 6th October.
Contact the sales agent immediately to become qualified and avoid disappointment.
* Located in the middle of Mildura's prime industrial precinct is this very substantial property
* Consisting of two huge sheds/warehouses, one with an adjoining
modern office/shop front
* Offering approximately 1,900m2 of secure storage, work shop space and additional staff amenities
* Surrounded by hardscape, with drainage, there is plenty of room for large vehicles
* It's fully fenced and also has undercover car accommodation on site for at least 4 vehicles and space for many more
* Currently in a lease through to March 2022 at $77,500pa
* Set on over an acre of land and is zoned Industrial 1, see the possibilities
Click on tab in side bar 'View Online Auction' (only applies to Collie & Tierney website) – Register your interest as a Buyer.
Property Photos
Photo Gallery
Google Map - Property Location
Map
Openn Negotiation
How do you qualify as a buyer ?
For your complete buyers guide click on link below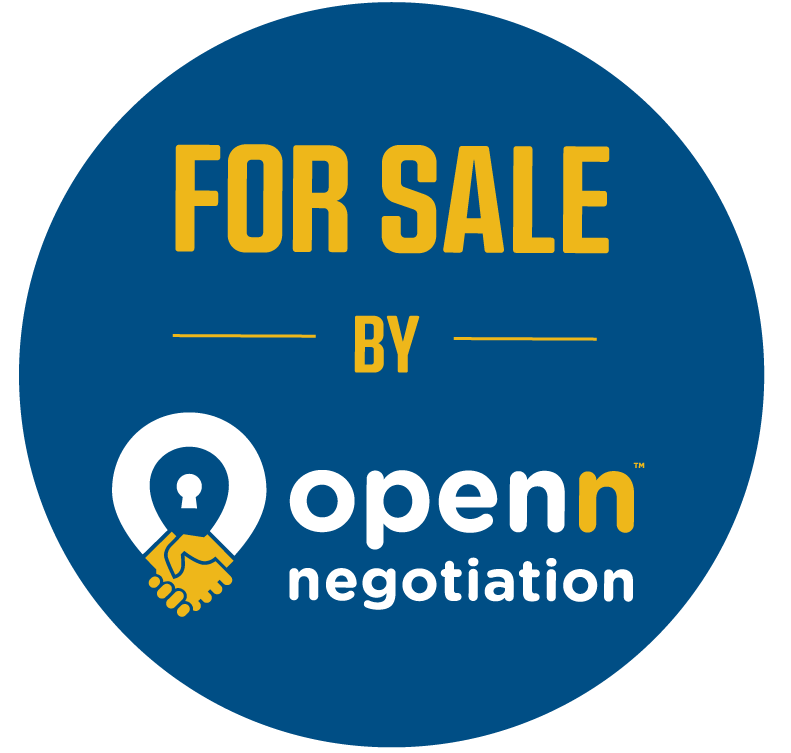 Property Features
Key features of the property
Land Size 4367m2 (approx.)
Building Area 1900m2 (approx.)
Mildura Rural City Council
Zoned Industrial 1
Shed 1 with adjoining office/shop front
Shed 2 with amenities
Undercover car accommodation
Hardscape with drainage
Fully fenced
Contract of Sale & Vendor Statement
The Contract of Sale & Vendor Statement (Sec 32) for this property are accessible by clicking on the download link below.
Should you wish to become a bidder on this property, please contact the selling agent.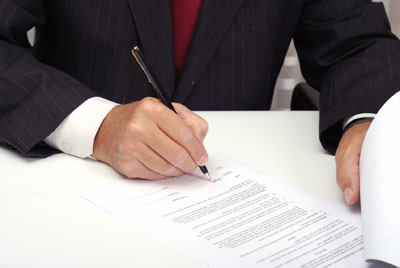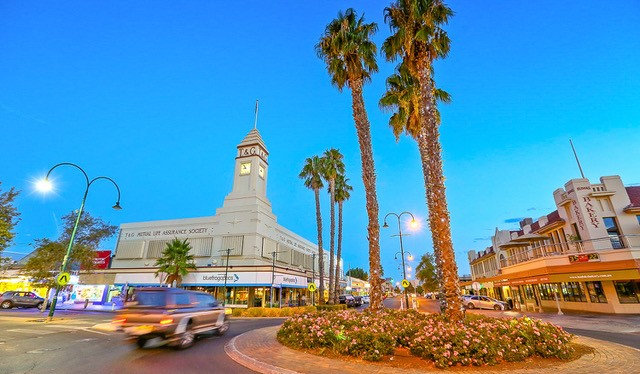 Property Consultant Profile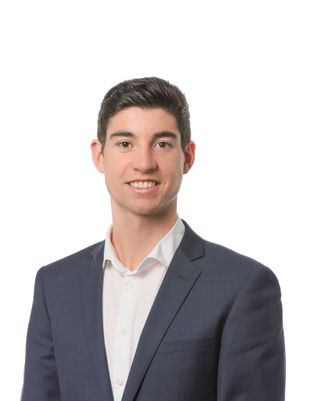 Having worked as a Commercial Agent over the past three years, I have gained extensive knowledge in commercial and industrial sales, leasing and management. During this time I have had the opportunity to work with both local and national tenants, extensive sales campaigns and continue management of my portfolio on a daily basis.
As someone who was born and raised in Mildura and have always called Mildura home. It is fascinating to watch the changes and growth to the area and I am passionate about being a part of the expansion of the region. I believe having local knowledge is an advantage within the real estate industry.
Sport is a huge part of the Sunraysia community and has always been a big interest of mine. I have always been involved in some way, whether playing, coaching or spectating and I continue to share my love of sports with the community. Growing up I played football, tennis, cricket and basketball and I am currently a senior player of the Mildura Demons Football Club in the Sunraysia Football Netball League.